Public Health Association KP DonatedPPEs to District Health Department Nowshera,.
DHO Gulman Shah and Coordinator public Health Dr Abu Zar Lauded the efforts of PHA – KP for providing the Health Staff with PPEs.
All Doctors appreciated cooperation of Dr Sabina Raza EX DGHS and Patron In chief, Honourary President Dr Saima Abid and All members of PHA-KP for timely donation of PPEs to our health Staff.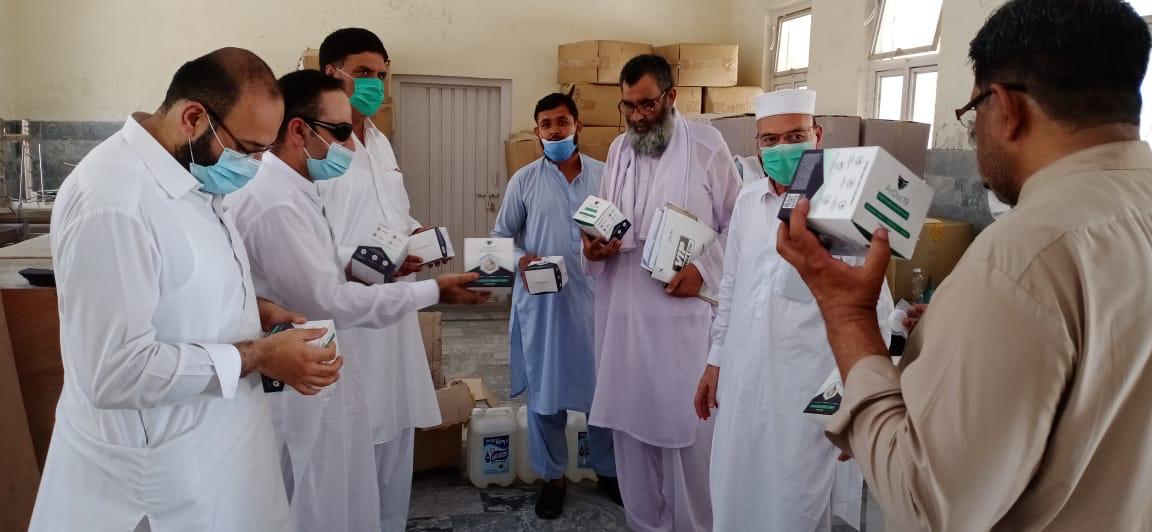 1,008 total views